The River Valley Youth Football League was recently recognized as part of USA Football. Here is the article, http://bit.ly/Yeq5P5
Please read and share. Let's keep up the good work everyone!
2014 FLAG BOWL

Attention all Flag Fans, please mark your calendar for this Friday, October 3rd for the annual Flag Bowl. All Flag teams will be playing on the main field under the lights. Invite all your family and friends to come and cheer on our Flaggers. The schedule has been set below. That same night all Flag equipment needs to be turned in to your coach. We will also be handing out Volunteer Refunds to only Flag parents on this night only. Congratulations and Good Luck!

Flag Bowl - Friday, October 3rd

6:00pm game - Bears vs Packers
7:00pm game - Seahawks vs Raiders (South End)
7:00pm game - Steelers vs Ravens (North End)
Planning has begun on the 2014 Falcons end of year banquets for both Tackle Football and Cheer/Pom. This year's banquets are going to be held at Prestwick Country Club, 601 Prestwick Dr, Frankfort, IL. 60423-9050 Phone: (815) 469-5550. We will be utilizing both banquet rooms at the same time in some instances. The price will be $ 20.00 per adult and $ 15.00 per child 14 and under.
Doors open at 6:00pm and dinner will be promptly served at 6:30pm

The 2014 playoff information is as follows:
Round 1 - Sat, Oct 11 - SLW at Orland Hills at Kelly Park. Times TBD.
Round 1 - Sat, Oct 11 -
JV at
Orland
Hills at Andrew HS. Times TBD.
Round 1 - Sun, Oct 12 - LW
at Frankfort at Main Park. Times TBD.
Round 1 - Sun, Oct 12 -
Varsity at Frankfort at Lincoln Way East HS. Times TBD.
Round 2 - Sat, Oct 18 - SLW & JV at Ottawa. Times TBD.

Round 2 - Sun, Oct 19 - LW at
Lincoln Way West HS
. Times TBD.
Round 2 - Sun, Oct 19 - Varsity at Lincoln Way Central HS. Times TBD.
Semi-Finals - Sat, Oct 25 - SLW & JV at
Bourbonnais.
Times TBD
Semi-Finals - Sun Oct 26 - LW & Varsity at Joliet at Providence HS. Times TBD
Super Bowl - Sun Nov 2 - at Morris High School. Times TBD.
All levels
- the top 12 teams make the playoffs. Top 4 get a 1st round bye.
The standings page on the website does not properly calculate the standings according to our rules. The final standings and playoff seeding happens at our annual meeting just after our last regular season game where all of the ADs review and approve the final standing and seeding.

updated 08/28/14
Welcome to MO's Action Photography. We are here to help you capture those moments that will be cherished forever. From that first tackle, to that last cheer, we are here to freeze those memories, allowing you and your family to enjoy that feeling forever.
Click here to view the 2014 Falcons site.
There is a gallery for all Football, Cheer and flag Teams.
Weekly News Articles for the 2014 Season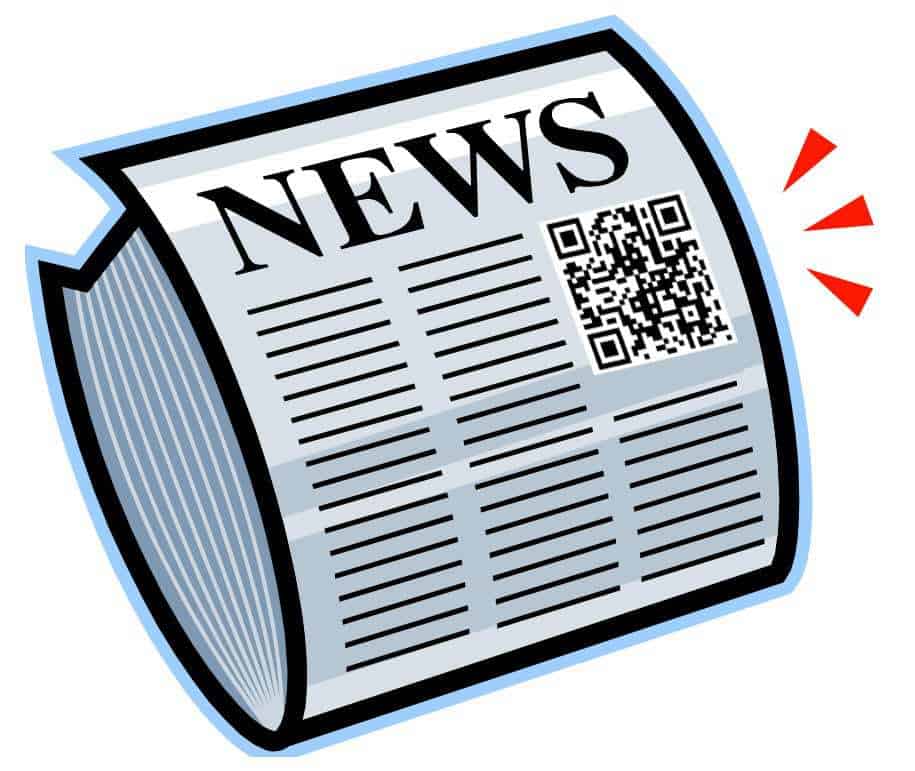 Click here to view weekly game articles that will be submitted to the local newspapers. The newspapers, however, have the discretion to edit the content to fit in that edition. They sometimes exclude some teams due to print limitations. With 4 high schools and 2 of our teams, space is very limited. They will do their best to include all articles but it is out of our control.
The Falcons recently hosted a workshop for all our Football Coaches given by our very own, Dr. Cindy M. Howard, DC, DABCI, FIAMA of POWERPlay in Sports. The workshop included information on Concussion Prevention and Recognition, Dehydration and Heat Related Conditions, Nutrition in Sports and much more.
The S.A.F.E Community Workshops is a unique programs that has been developed through years of researching, aggregating and presenting evidence-based content on youth athletics. Through healthcare professional instructors, we can provide critical education in concussion, athletic injury prevention, dehydration and sports nutrition. The goal is to improve the public health, specifically the youth athlete by providing education that help our kids heal faster, prevent future injuries, and maximize sports performance. The classes we provide are at no charge to your organization and there is no sales pitch. It is the latest research, taught in an understandable way to the community that applies to any sport and with any youth sports organization. http://powerplayinsports.com
The Falcons will be hosting a FREE Concussion lecture Wed, August 13th at the bleachers at main football field at 6:15pm. The lecture lasts 30 minutes. So drop off your kids at practice and come to the lecture. We encourage all parents to attend and click on the link below to register for the program which will allow you to print handouts on concussion after the lecture. Come get educated for the safety of our kids. Click here for your FREE registration!